Little Box Studio
plazaPOPS design concept
Leave your feedback below the proposal!

Take a look at Little Box Studio, one of 6 plazaPOPS design concepts by University of Guelph Masters of Landscape Architecture students based on input from our community working group.

Below the project (and linked here) is a brief questionnaire where you can respond with your input and comments.

Thanks for taking the time to contribute to plazaPOPS!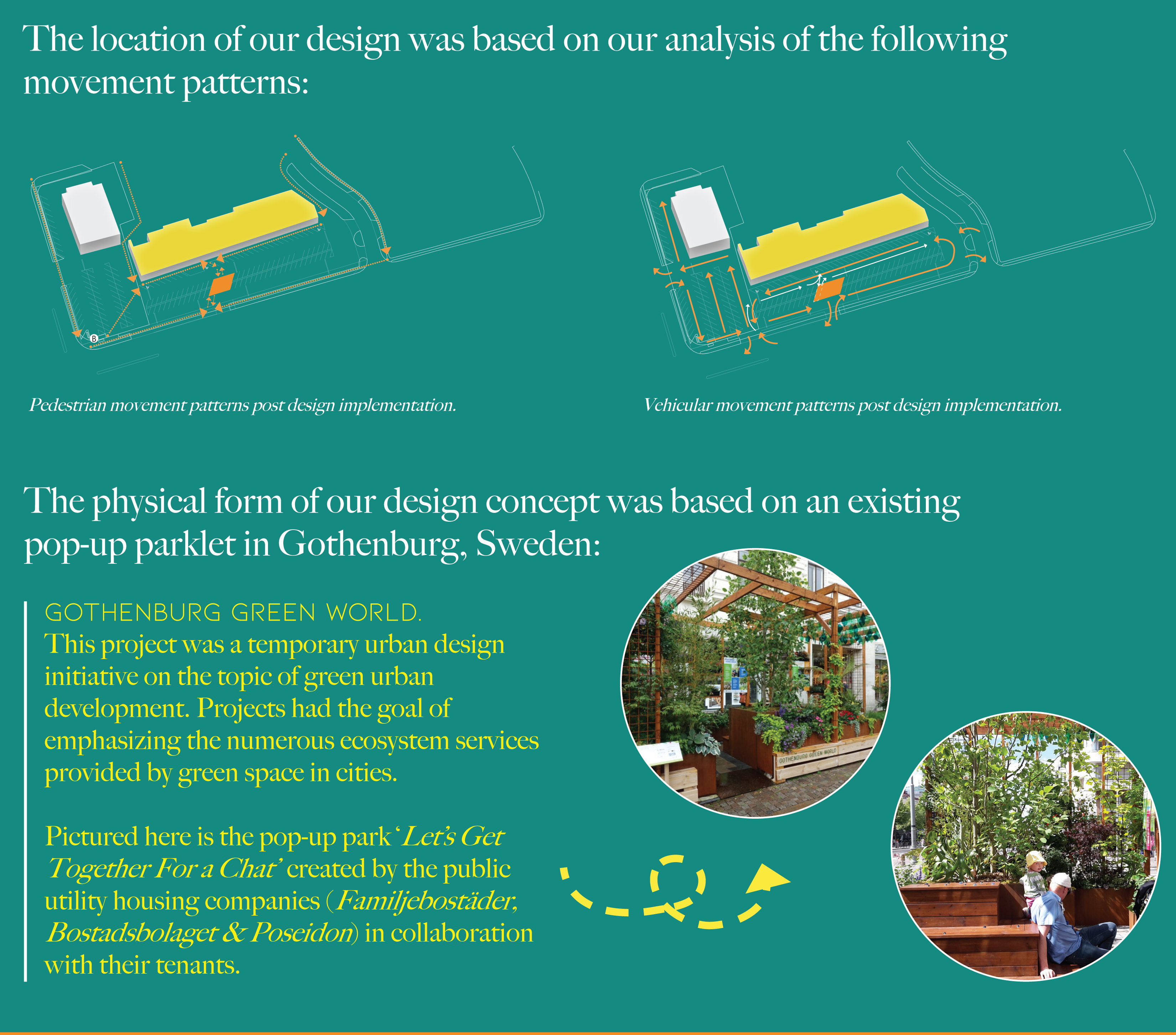 Return to plazaPOPS home page, or find the next design here: